Custom-Tailored Loan Solutions
to Fit Your Needs
With over 20 years of experience in the mortgage industry, we are committed to ensuring our clients receive the best possible mortgage terms and lowest interest rates available. We start by offering a robust portfolio of competitive mortgage loans, world-class concierge-level service, and an all-star team of highly experienced mortgage consultants who will exceed your every expectation.
Close From the Comfort of Home
We offer virtual e-closing on your new home loan or refi, meaning you can finalize your loan directly from your own living room, no travel required!
Virtual Loan Consultation
Interested in buying a home but want to avoid out-of-home meetings and appointments? No problem! We specialize in no-hassle home loans with virtual consultation available via Zoom or Skype.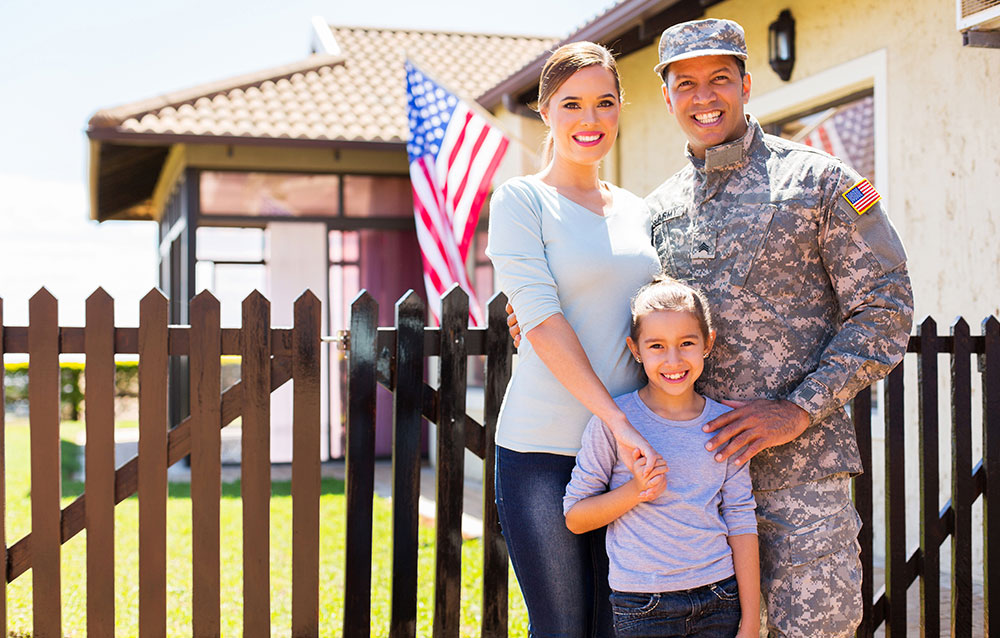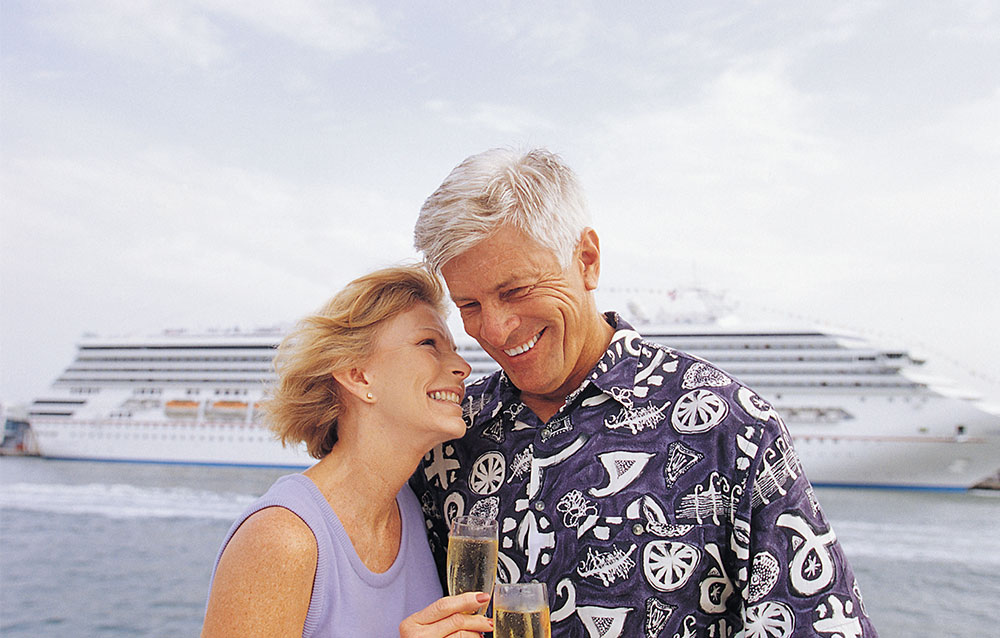 Conventional &
Jumbo Loans
Commercial &
Construction Loans
Home Equity
Line of Credit
Experience Our Difference
Our licensed team is ready to make your mortgage experience a success.
WHY First Capital Funding?
SASSON S.
Digital Marketer
Shawn and team managed to refinance two of my properties simultaneously with a lower rate than Intuit, my existing bank, and a few other lenders that I contacted.  He worked tirelessly to overcome each obstacle, most of the time without even telling me!  Even after the loans were funded, he continued to help me with dealing with the new banks and setting up auto-payments. I have recommended FCF to my family and friends.
LINDA S.
Realtor
I refinanced my house after a major renovation.  First Capital Funding helped to have my house reappraised for the new value and I was able to refinance and get the funds necessary to cover my build-out expenses.  Throughout the process, they were very gracious, timely and kept me in the loop.  I had a great experience and recommend them to anyone looking for a mortgage.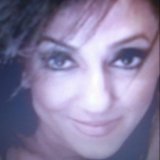 Mandana Roozbeh
Business Manager
We have worked with First Capital Funding on multiple purchases and refinances. They have always made the entire process so easy and smooth and they are very knowledgeable, upfront and honest. I would definitely recommend them.
Cape Saver
Thank you, Sima and Shawn, for a job well done, my credit score needed major cleanup. Shawn took care of it and brought up my score from poor to 720, then Sima got involved and approved my FHA loan with an interest rate of less than 3.5, I am amazed by what you have done for me. I recommend Sima and Shawn if you want to buy, or refinance, just provide the down payment and they do the rest. Thank you both. Great job!